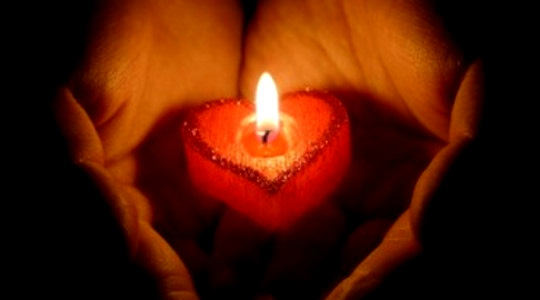 Summary
Every true believer in Christ receives a new heart and a new spirit within them.
Learn about your new heart, in which the Lord says I will put my laws, and write them on your mind.
What are God's laws, and what wonderful change this grace from God would be for your life.
Bible References
Ezekiel 36:26
Hebrews 10:16
Matthew 22:37 - 39
Ephesians 5:19
1 John 3:1
---