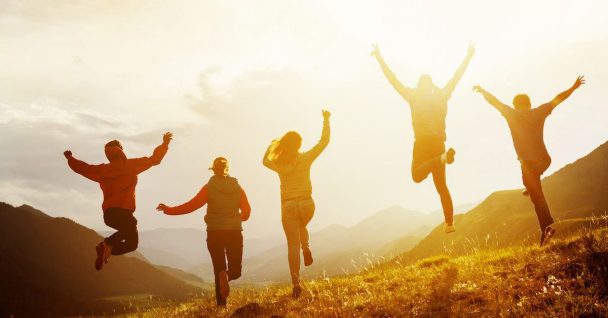 Summary
1 John 5 v11: God has given us eternal life and this life in His Son.
Learn what we have been freed from and what we have been brought into in our life with Christ.
Come out of everything that would take life from you and into everything life giving, all found in Christ.
Bible References
1 John 5:11 - 13
Romans 6:23
Revelation 1:18
---