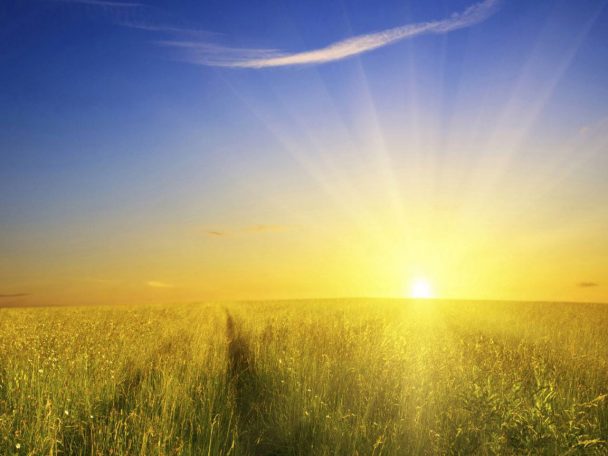 Summary
Jesus prayed to the Father for all who would come to Him and believe in Him, recorded in John chapter 17 v8-26.
You will discover on this message that all of Jesus prayer for us has been answered and provides the most glorious life for us to live in.
Don't miss all God has for you.
Bible References
John 17:8 - 26
Ephesians 2:4 - 6
---