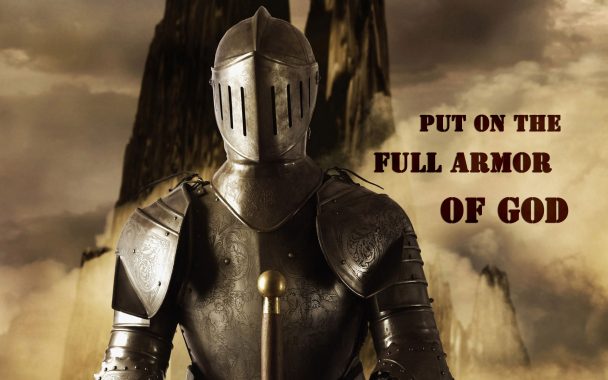 Summary
When we look closely at Ephesians 6 v10-18 to put on the whole armour of God, we find it all describes Jesus.
He Himself is our powerful armour, and we are saved. We are put into Christ Jesus.
Discover Jesus the truth and Jesus your righteousness, mighty blessed to all who would receive Him.
Bible References
Ephesians 6:10 - 18
Galatians 3:27
1 Corinthians 1:30
---