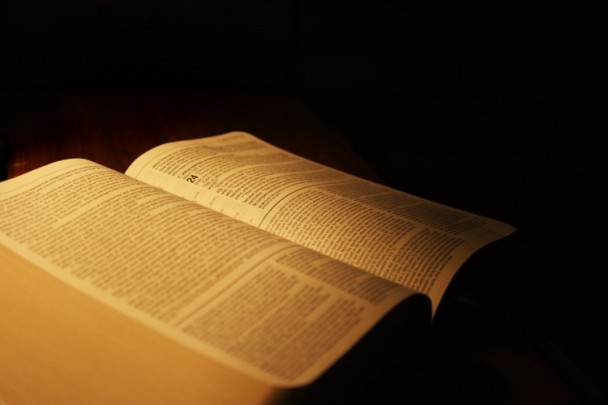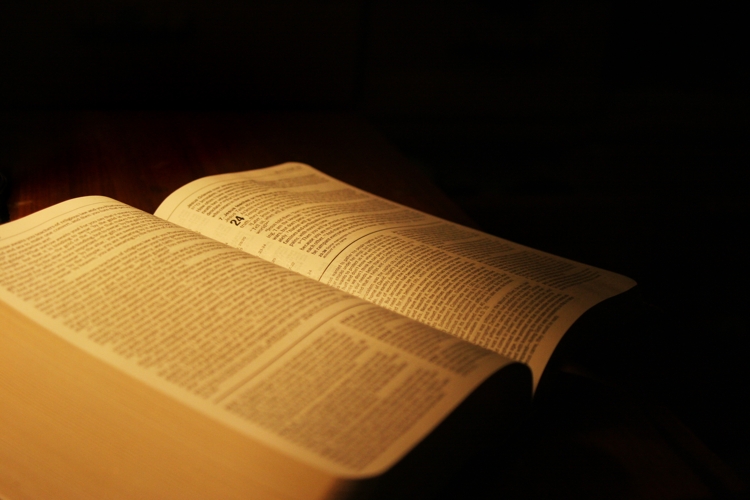 Summary
This is the sixth message on God's plan for your financial prosperity. God loves to see you debt free. The hand of the diligent makes ric. The careful, steady hard
working planner, is the one who will end up rich. The one with a slack hand, the lazy, hasty impulse spender becomes poor. Through following God's plan &
wisdom you can move into the best God has for your finances. God's blessing is on you.
Bible References
Proverbs 21:5
Proverbs 10:4
Proverbs 22:7
---