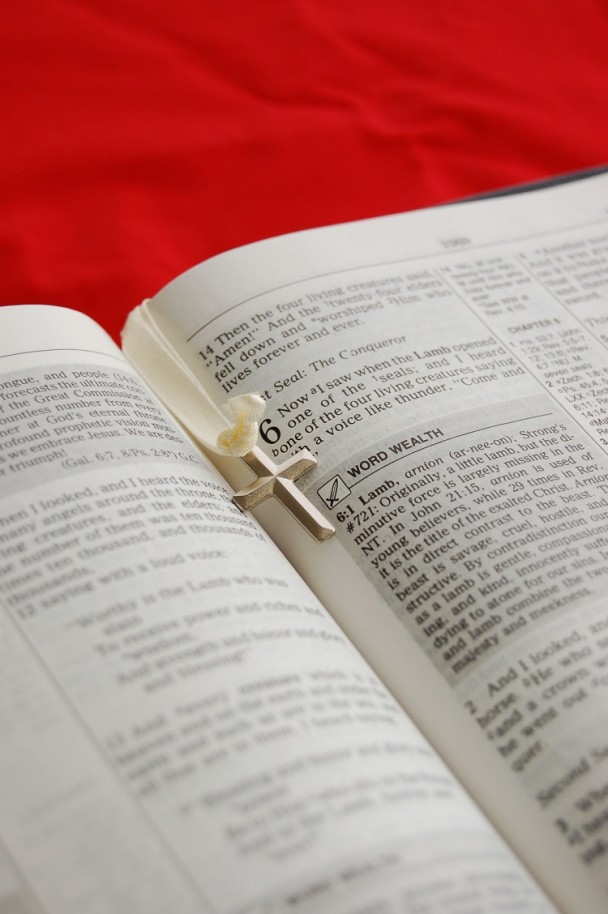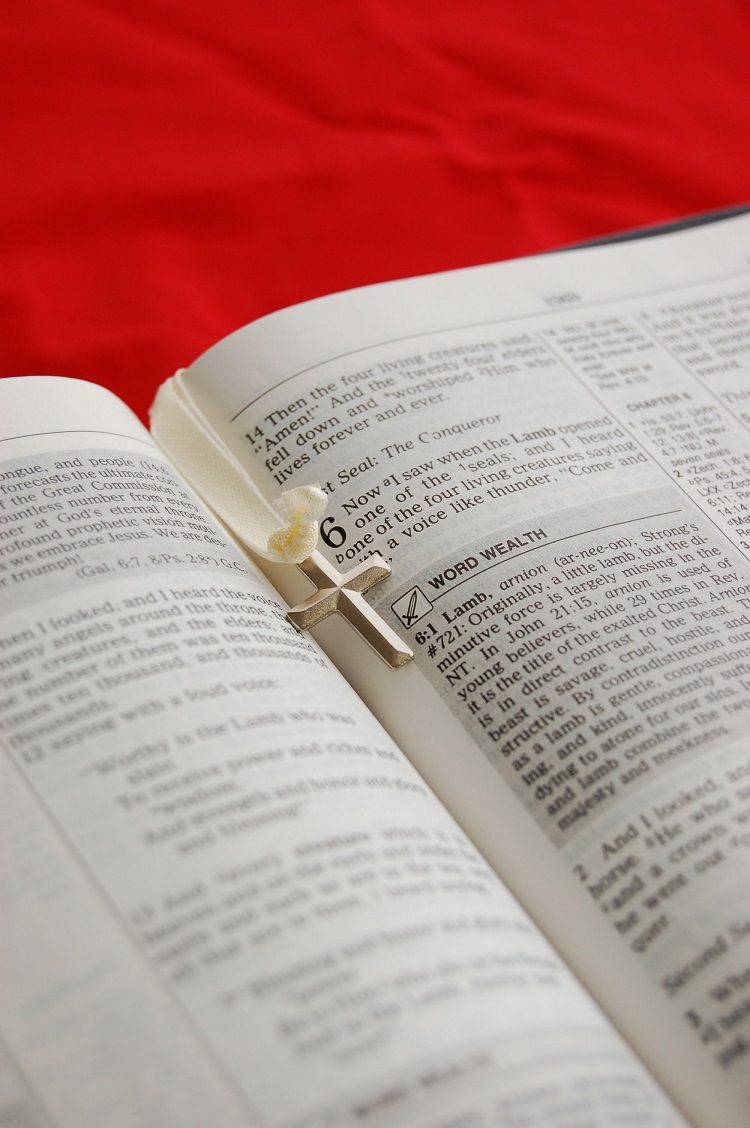 Summary
Deliverance is not future for the born again believer, but a part of salvation.
The holy spirit says of believers Colossians 1 v13. He (God the Father) has delivered us from the power of darkness, past tense.
Learn how you can live free from every dark thing through the finished work of Christ.
Bible References
Colossians 1:12 - 13
2 Corinthians 1:9 - 10
Romans 13:13
Colossians 1:19 - 23
Topics
---