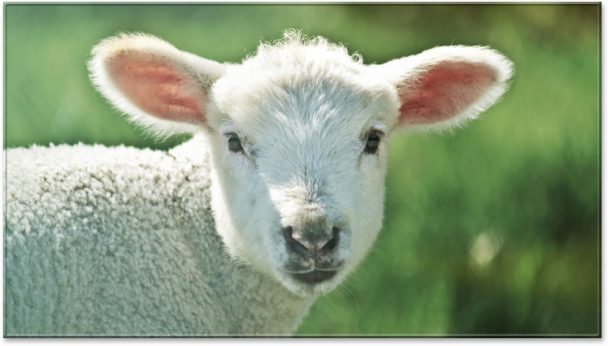 Summary
God's plan for every believer is that we be conformed into the image of His Son, that we become just like Jesus.
John 6 v57 As the living Father sent Me and I live through the Father, so He who feeds on Me will live because of Me and through Me.
What does feeding from Jesus mean, how do i work that out in my life.
Bible References
Romans 8:29
John 6 - 6
John 15:5
Ephesians 1:3
---