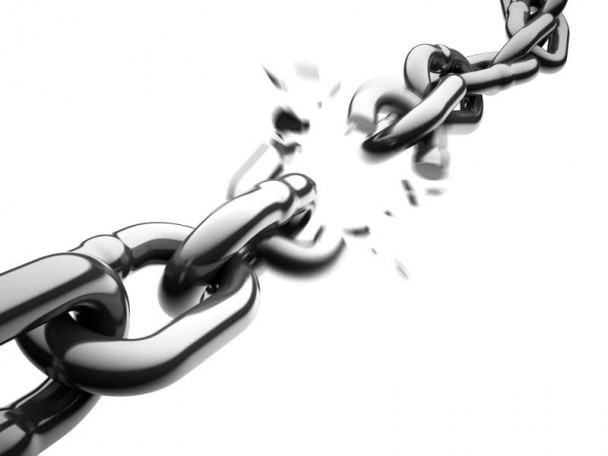 Summary
You true believer in Christ Jesus are freed from condemnation and guilt forever.
John 3 v18:
"He who believes in Me is not condemned."
What happens to a believer if they sin?
Are they back under condemnation and guilt?
Find out the wonderful truth of Christ's finished work on the cross, and the life of confidence you can live in Him.
Bible References
John 3:16 - 19
Romans 8:33 - 34
Revelation 1:5
---