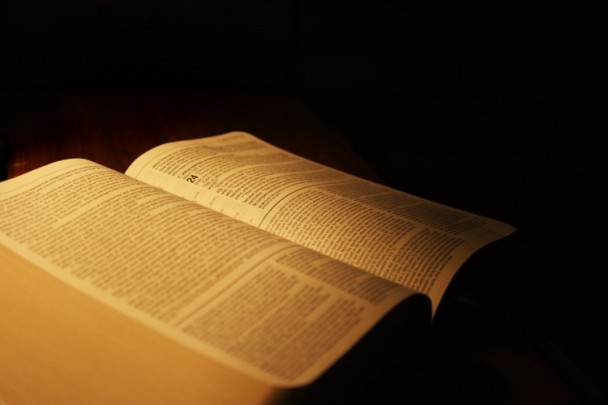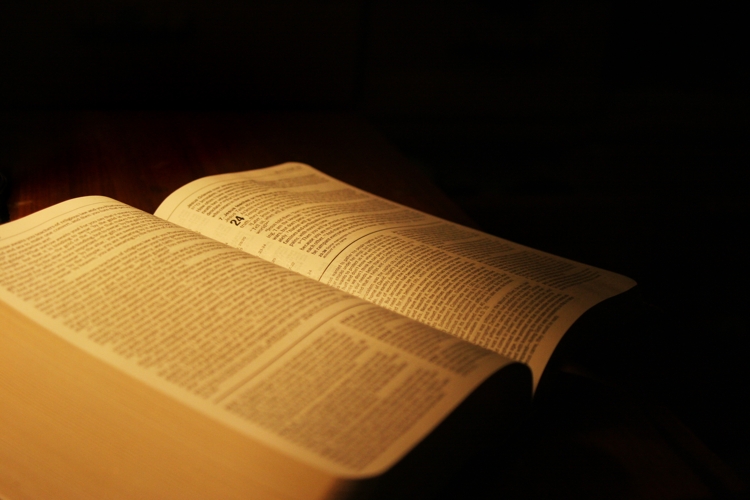 Summary
'Full Salvation' is no. 2 of 6 messages on Christs 2nd coming. Hebs 9 v28 (Amplified) 'Christ was offered once to bear the sins of many,
and to those who eagerly wait for him, will appear a 2nd time not to deal with sin but to bring to full salvation' We live in Christ by faith now,
but this faith will be brought to full salvation, when we are caught up together to meet the lord in the air and so we shall ever be with the Lord.
Bible References
Hebrews 9:28
Colossians 3:4
1 Thessalonians 4:16 - 18
---