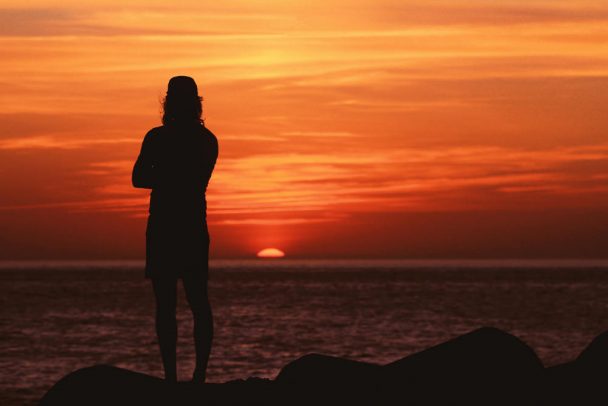 Summary
Jesus said learn from Me and follow Me for I am among you as one who serves. What does this mean for us?
God has sent forth the spirit of His Son into our hearts and that spirit of Christ in you looks to serve those at home, in work or wherever the day takes you, with the love and kindness of God.
Hear some good practical examples.
Bible References
Romans 8:29
Matthew 20:28
Luke 1:74
Luke 10:19
Colossians 1:13
---