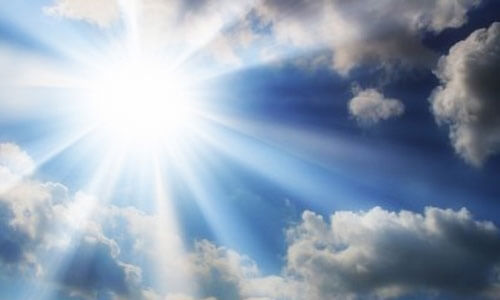 Summary
Hebrews 10 v19: Therefore brethren having boldness/confidence to enter the most holy place (heaven itself) by the blood of Jesus.
Through Jesus blood sacrifice, we can enter, and live from heaven and everything heavenly, as we journey through this life on Earth.
Discover the power of this for your life.
Bible References
Hebrews 10:12 - 20
Hebrews 9:24
Matthew 27:51
Ephesians 2:5 - 6
---