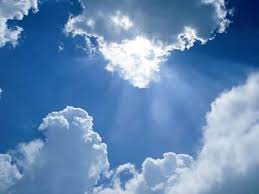 Summary
Romans 6 v3 tells us that we are baptised into Christ, that means soaked and saturated in everything Christ is, to us and for us.
The Holy Spirit describes Jesus as the heavenly man and we true believers are raised together in heavenly places in Christ.
Learn how we are to live heavenly lives through Christ Jesus.
Bible References
Galatians 2:20
Romans 6:6
Colossians 2:12
Ephesians 4:24
Romans 13:14
---