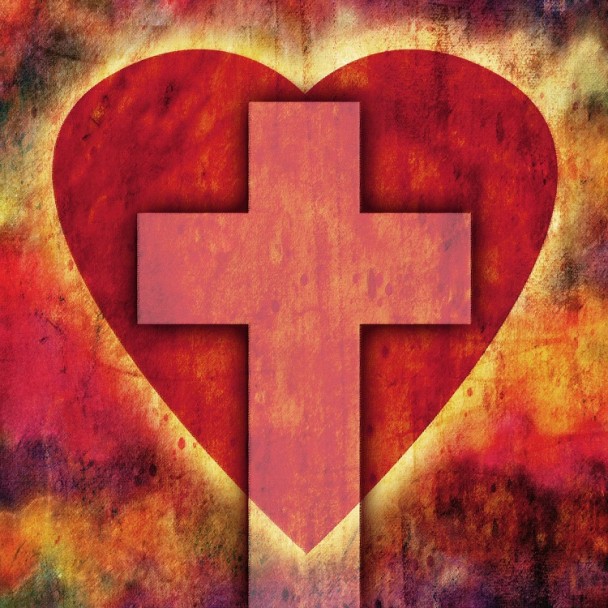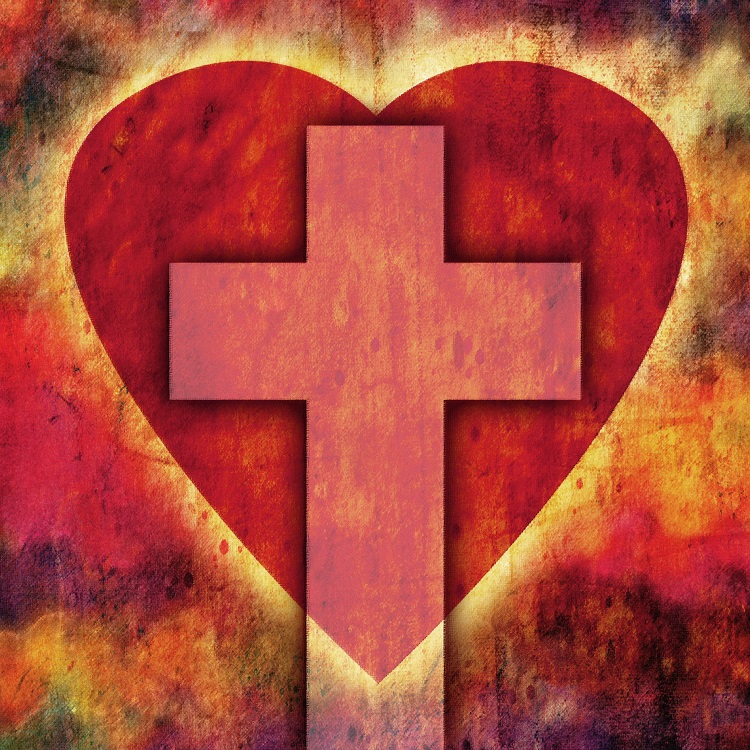 Summary
God did for me, that which I could never do for myself. The free gift of His grace and favour had made me accepted in His beloved Son Jesus.
My loving Father in Heaven honoured and highly favoured me in Christ, a love feast of every good thing for my life.
This salvation is on offer to all who would recieve.
Bible References
Ephesians 1:6
1 Corinthians 12:11
Galatians 2:20
John 1:13
Mark 1:15
Topics
---