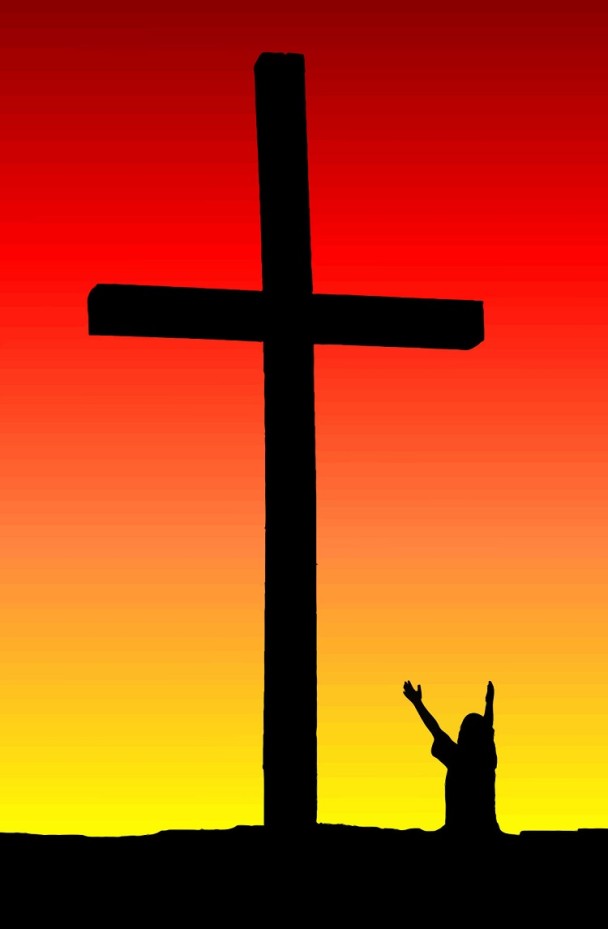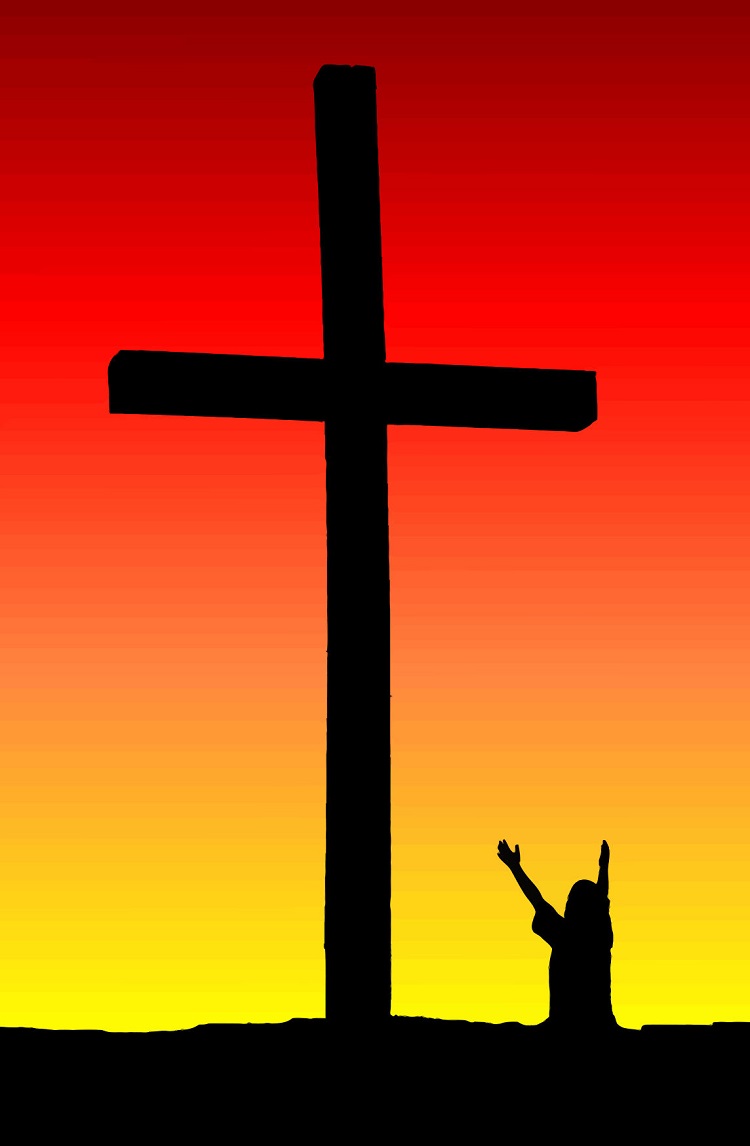 Summary
'Judgement Seat of Christ' is the final message on Christs 2nd coming.
We who belong to Christ and are forgiven through His blood sacrifice on the cross shall not come into judgement, but our works shall be judged.
Jesus will reward us for good works done in this life. We are not saved by our works rather rewarded for them.
Bible References
John 5:24
2 Corinthians 5:10
1 Corinthians 3:9 - 12
Ephesians 2:10
Galatians 6:9 - 10
---