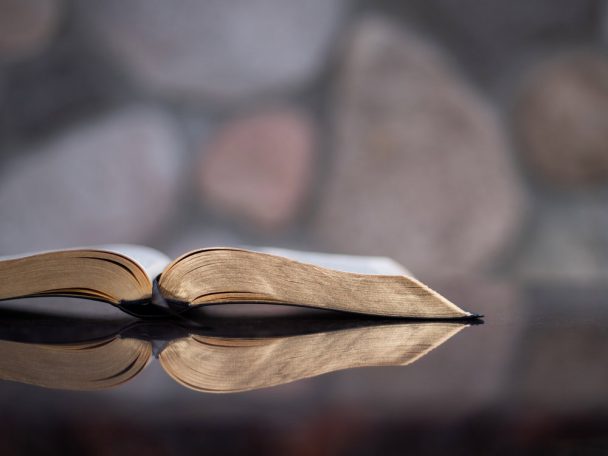 Summary
Jesus came to this Earth in a flesh body just like ours.
Discover how Jesus lived free from sin and the pull of this world.
Jesus leaves a very clear path for us to follow Him living by heavens power here on Earth.
Christs victory game, through Him knowing who He was.
Bible References
Ephesians 1:4 - 5
Galatians 4:4
Matthew 3:13 - 17
Matthew 4:1 - 4
---