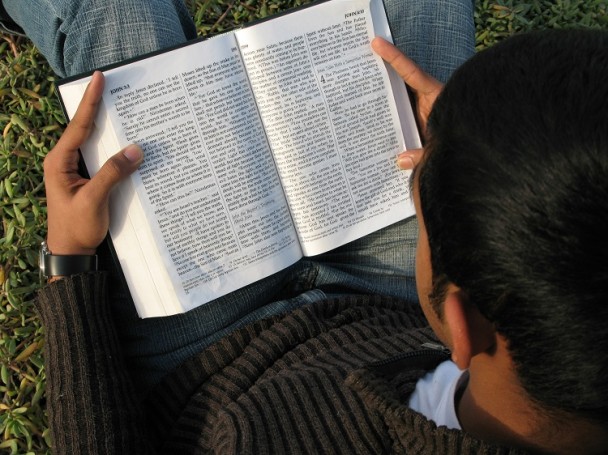 Summary
Learn Christ is not knowing him, rather personally, intimately knowing Him. You, person to person with Christ Jesus.
Only through him can anyone come to the complete rounded fulfilled satisfied person God has planned for you to be.
God's Holy Spirit is ready & willing to help you to the full knowledge of the Son of God.
Topics
---