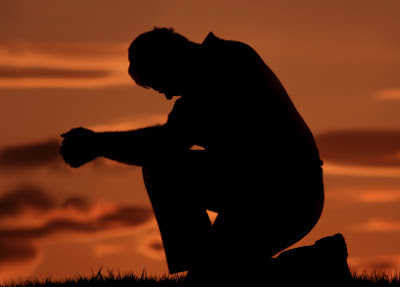 Summary
Learn that through Christ Jesus you become a brand new creation, old things having passed away and all things having become new.
Jesus took all our sin on His body on the cross, that we might become the righteousness of God in Him.
I am not trying to be right before God, I have been made righteous as a free gift.
---