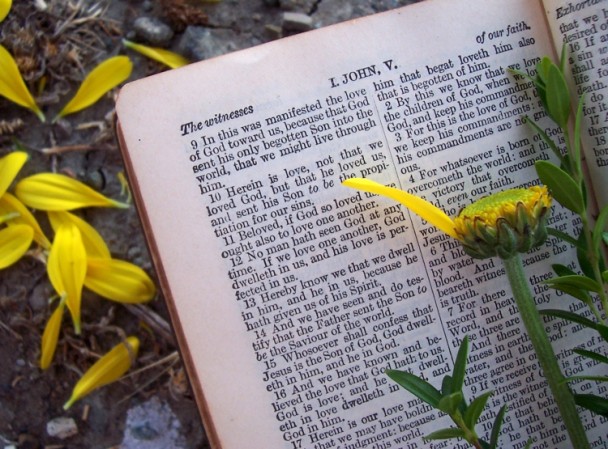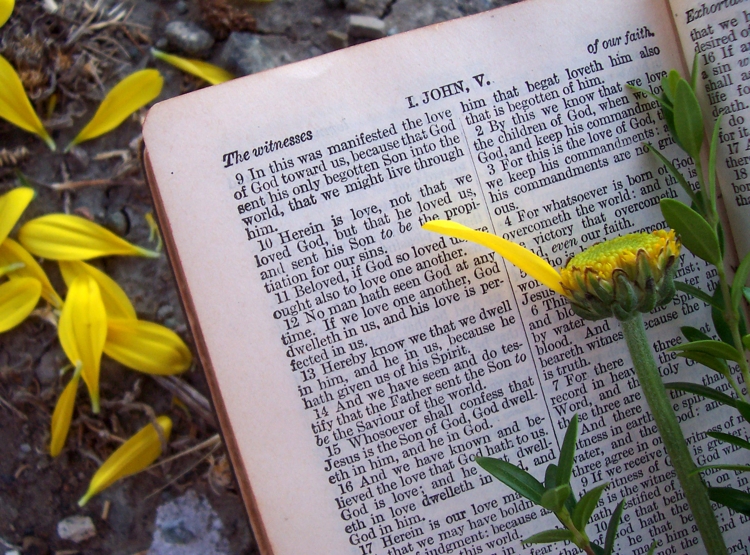 Summary
Jesus has a wonderful plan for your life. The disciples of Jesus ran away and deserted him at the time of His crucifixion.
Learn from their example how despite fear and rejecting Jesus, he restored & forgave them. The Lords plan for their life would not fail despite them.
Receive courage from Jesus for your future life.
Bible References
Luke 22:28 - 34
Luke 22:61
John 21:4 - 6
John 21:15 - 17
Topics
---