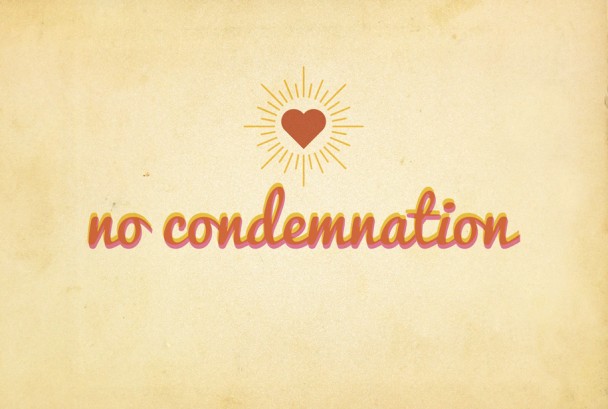 Summary
Romans 8 v1:
There is therefore now no condemnation to those who are in Christ Jesus.
What is "in Christ Jesus", and how do I know that I am in Him?
Jesus your teacher has salvation in mind for you, not condemnation. Christ Jesus's plan for you is to deliver, protect, heal, bless the work of your hands and make you whole.
Bible References
John 3:17 - 18
John 8:3 - 11
Romans 8:1
Romans 8:9
---