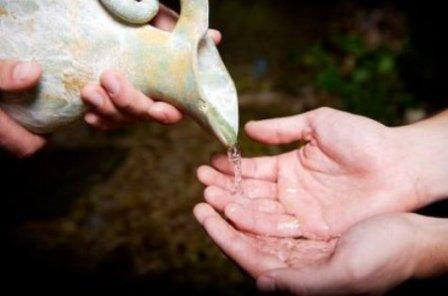 Summary
God's plan for every believer is to be conformed to the image of His Son, Jesus.
Invitation comes from Jesus, "Learn from Me", and as we look at His life and word, we learn. Matthew 20 v28 "The Son of man did not come to be served, but to serve and give his life a ransom for many".
What does it mean to be a servant?
Bible References
Luke 22:27
Romans 8:29
Philippians 2:13
Ephesians 2:10
Galatians 4:6
---