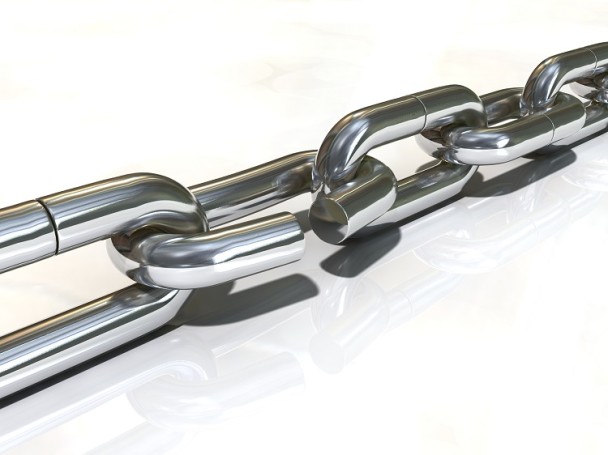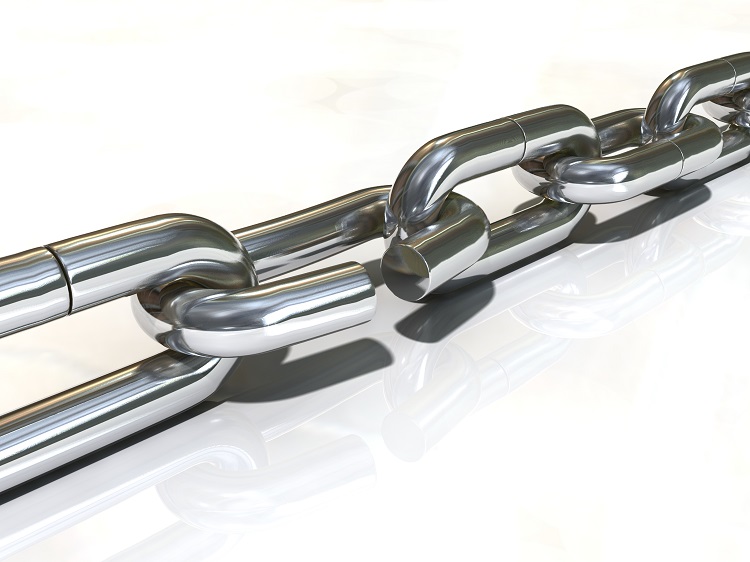 Summary
Jesus voluntarily took all the punishment for all our wrong doing before God.
All who come to Christ Jesus and put their trust in him, He will forgive and wash clean, so that we can now be at peace with God.
Find out how to avail of all these blessings in your life.
Bible References
Romans 4:25
Romans 3:23
Romans 5:1 - 2
1 John 2:1
Topics
---