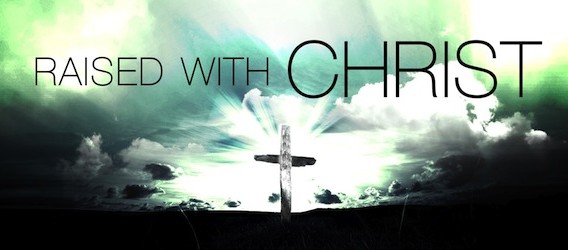 Summary
Romans 6 v3 tells us "We are joined to Christs death". Verse 4 that we are bried with Him and Colossians 2 v12: We are raised with Him through faith in the working of God.
What does this mean for the believer?
Learn how you were raised with Christ far above all principality and power, a true place of victory.
Bible References
Luke 24:36
Luke 24:39
Romans 6:3 - 5
Ephesians 1:19 - 22
Colossians 2:12
---