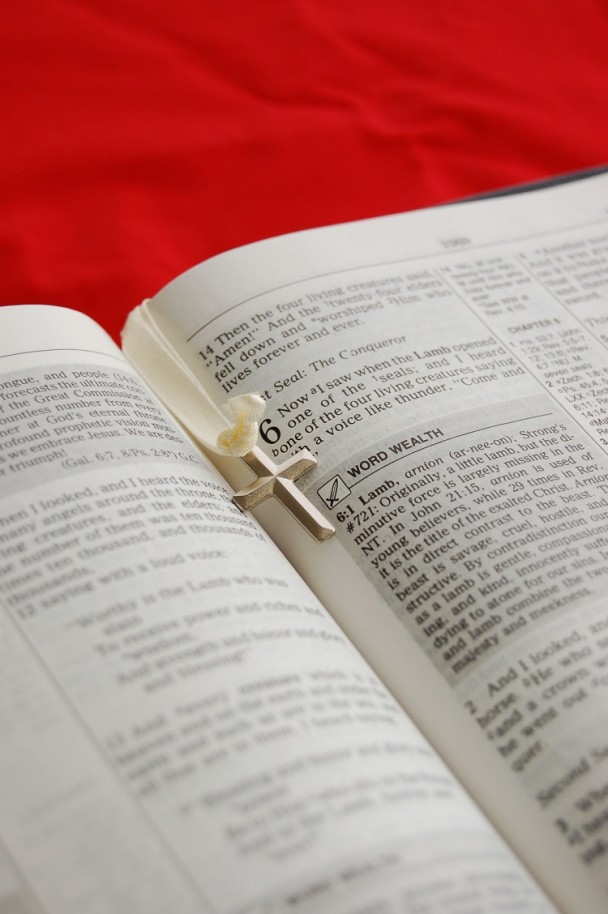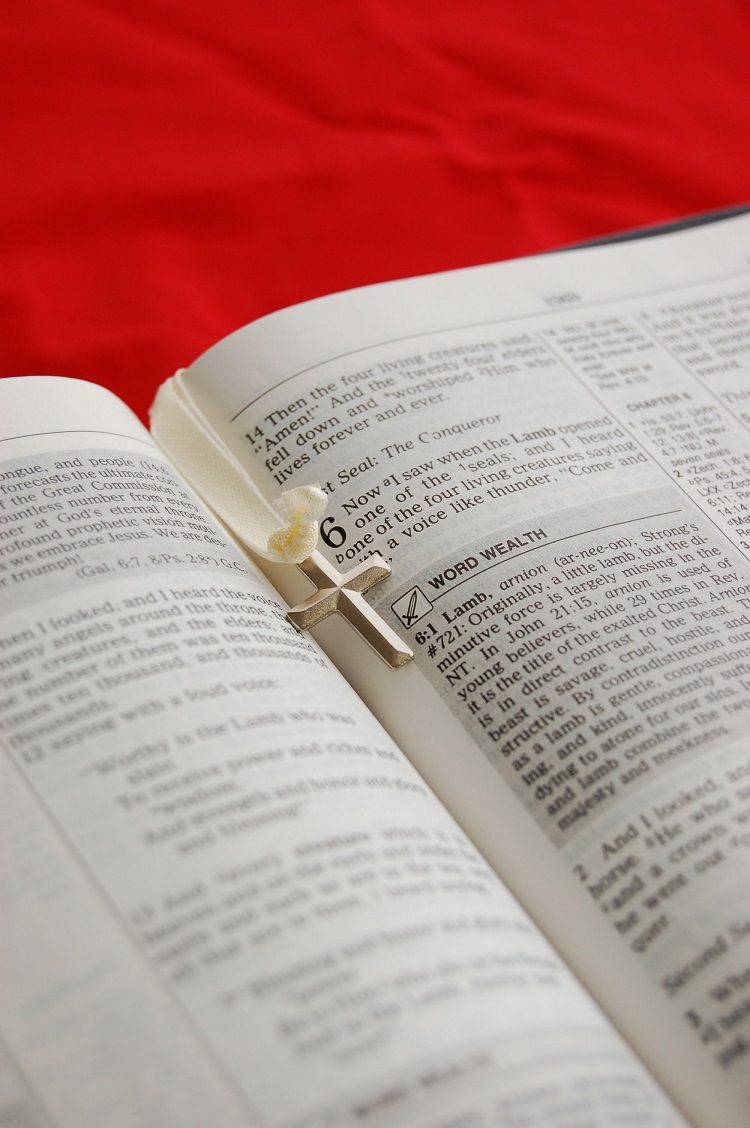 Summary
'The Day of Judgement' is no. 5 of 6 messages on Christs 2nd coming.
Discover how this day holds no fear for the true believer in Christ Jesus of whom Jesus says in John 5 v24.
'Shall not come into judgement' Learn how Gods plan for those who are justified and in love relationship with Christ Jesus will have boldness and confidence in the day of judgement.
Bible References
1 John 2:28
Hebrews 9:26 - 28
1 John 4:17
Ephesians 2:5 - 6
John 5:24
---