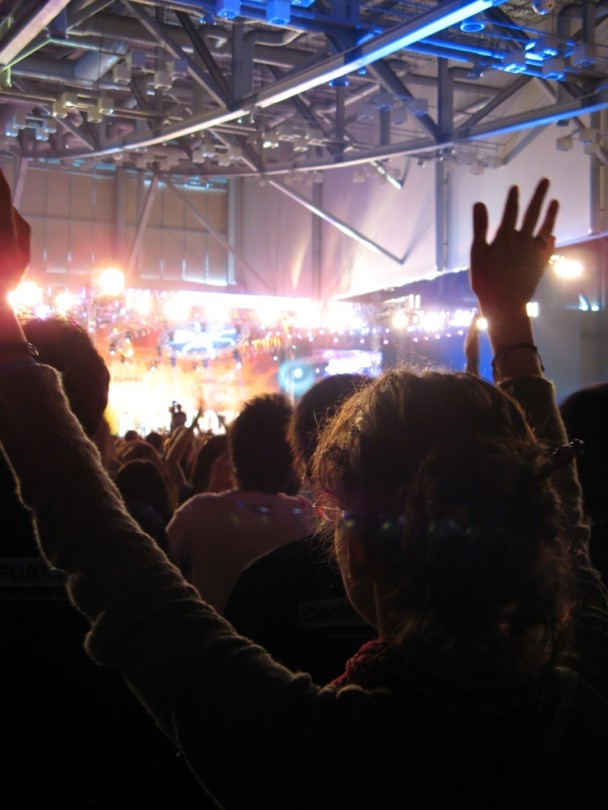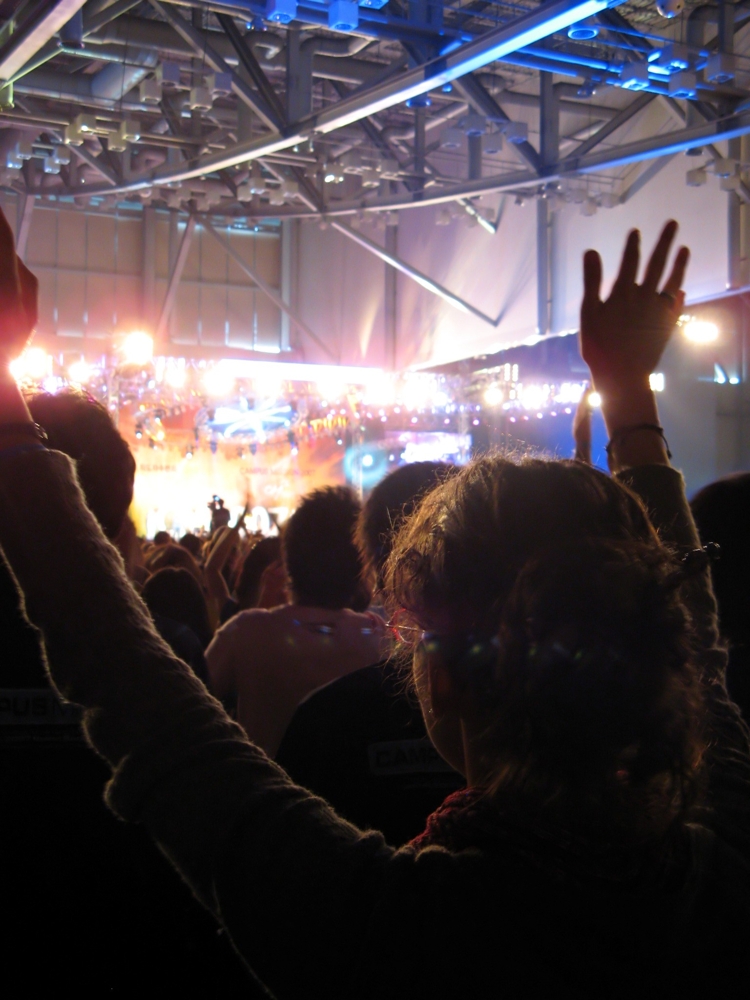 Summary
Many Christians believe satan to be a world power with a well organised army of demons, able to attack them whenever they chose.
The truth is they have been disarmed and rendered powerless by Christs death & resurrection. True spiritual warfare is not against devil & demons,
but the lies that come from them.
Bible References
Hebrews 2:14
Colossians 2:15
Psalm 24:1
2 Corinthians 10:4
Matthew 16:21
---