Paul Craig - 8th March 2012
Lay Hold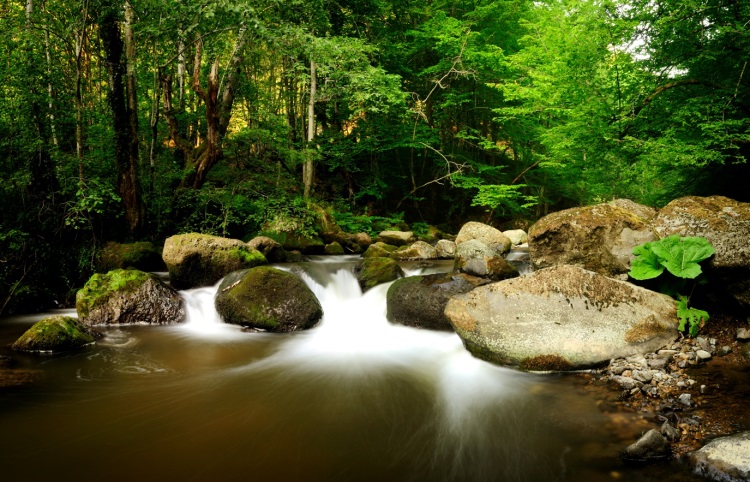 God our father has already given everything to us that we need for life and Godliness, through His son Jesus. Our joy is to know what has been given us and to lay hold of it. Find out what is yours in Christ.
Scripture References: Philippians 3:12, Philippians 3:10, 1 Corinthians 6:11
More Messages from Paul Craig...