Paul Craig - 24th May 2013
Chosen In Christ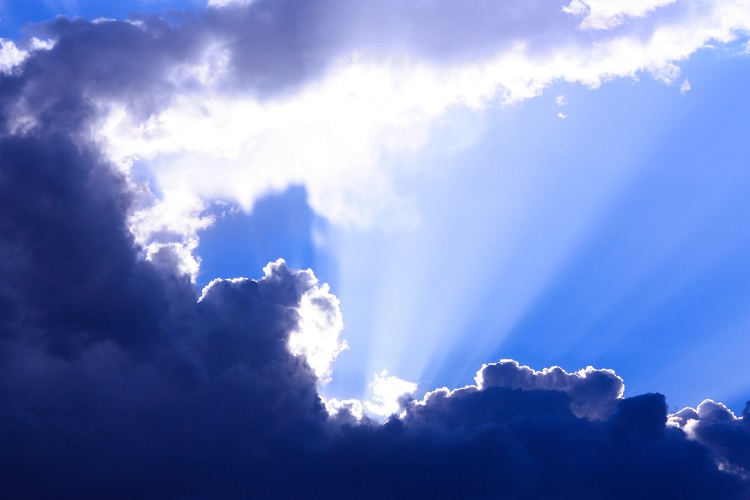 God The Father chose you, redeemed, forgave, adopted you and fully accepted you. All these benefits come through the blood sacrifice of Jesus. To be chosen, accepted and greatly loved by God The Father, brings peace and security forever. Jesus is the way into all heavens blessings in this life and the next.
Scripture References: 2 Peter 1:4, Ephesians 1:4-7, 2 Corinthians 5:17
More Messages from Paul Craig...