Paul Craig - 11th April 2013
Free Indeed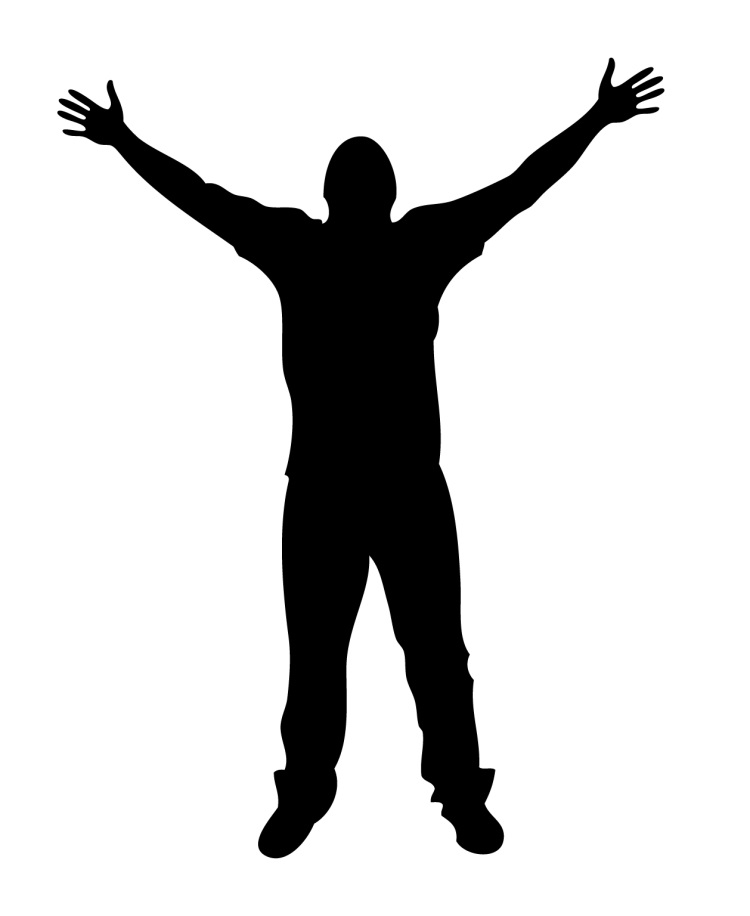 The working of the spirit of life in Christ Jesus has made me free from the working of sin and death. Find out that as a believer you are already made free from everything that would damage or destroy you; condemnation, shame, guilt, fear, sin, death, distress, famine.
Scripture References: Galatians 4:6, Romans 8:1-2, Romans 6:23, Romans 8:15, Romans 8:35-37
More Messages from Paul Craig...