Paul Craig - 28th March 2013
God Given Eternal Life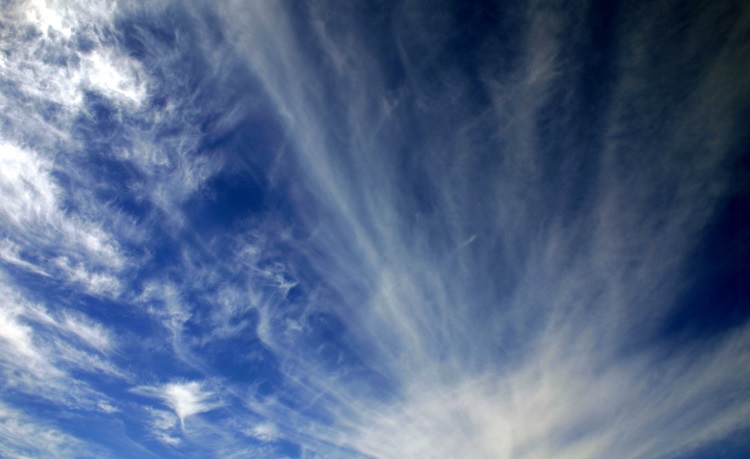 Jesus has come from heaven full of eternal life, he who has the Son has that life. Find out how to live in God's eternal life in your life today, in finances, in employment, in health.
Scripture References: 1 John 5:11-12, Deuteronomy 28:12, Romans 6:23, John 3:16
More Messages from Paul Craig...