Paul Craig - 10th July 2013
Have This Mind In You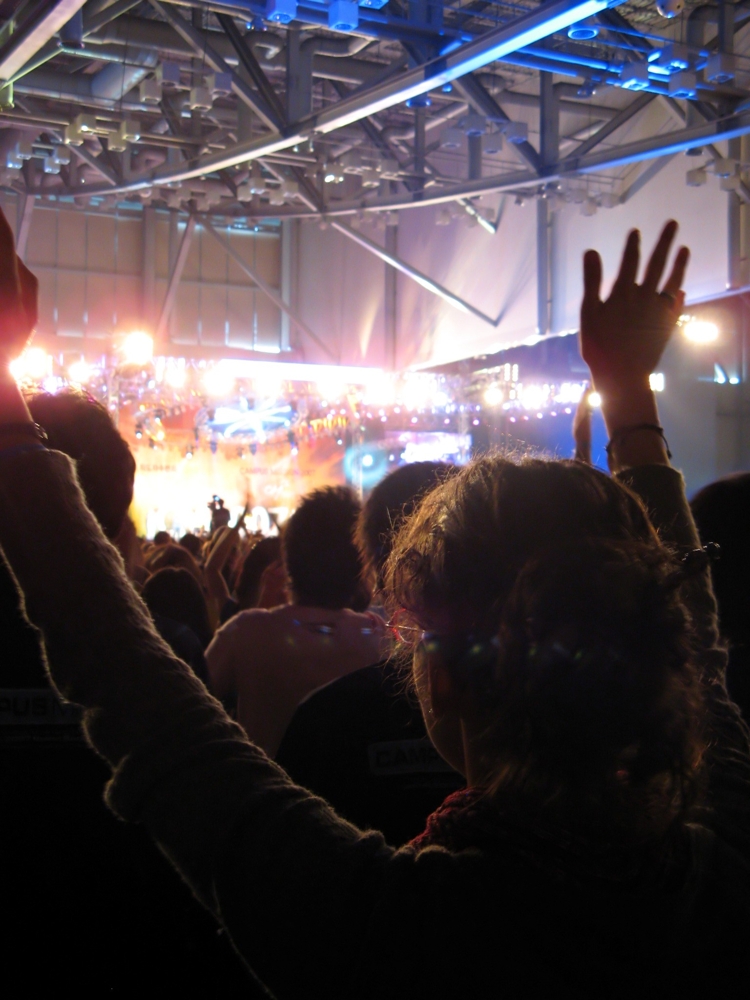 Jesus Christ is the most beautiful person you will ever meet, his beauty comes from his heart and mind. God the Fathers plan is that his children would be like Jesus. Learn how to have one heart and mind with Christ Jesus and see your life change and those around you.
Scripture References: 1 Peter 5:5-6, Matthew 20:28, Philippians 2:1-11
More Messages from Paul Craig...