Paul Craig - 7th July 2013
In Christ or In Myself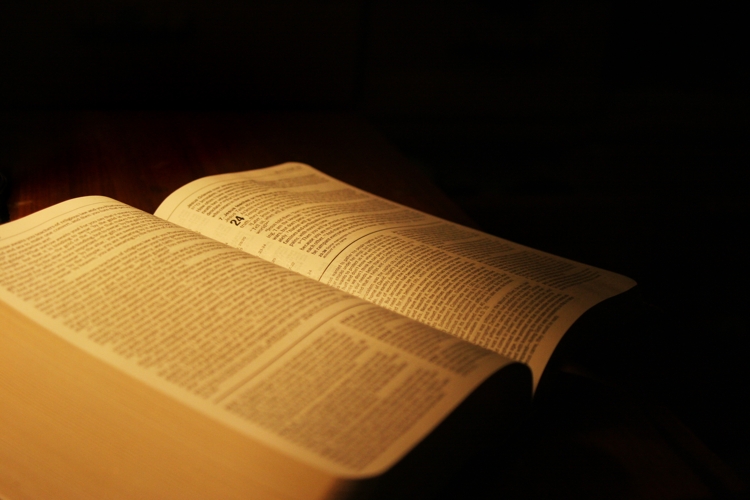 God our loving Father wants us to live by a power outside ourselves, by His Son Christ Jesus. No matter how difficult lifes challenges and situations are he will keep you in Heavens peace. Learn and recieve how this certainly can be for you.
Scripture References: Isaiah 54:10, John 14:27, Romans 16:2, Ephesians 2:14
More Messages from Paul Craig...