Paul Craig - 11th April 2013
Peace With God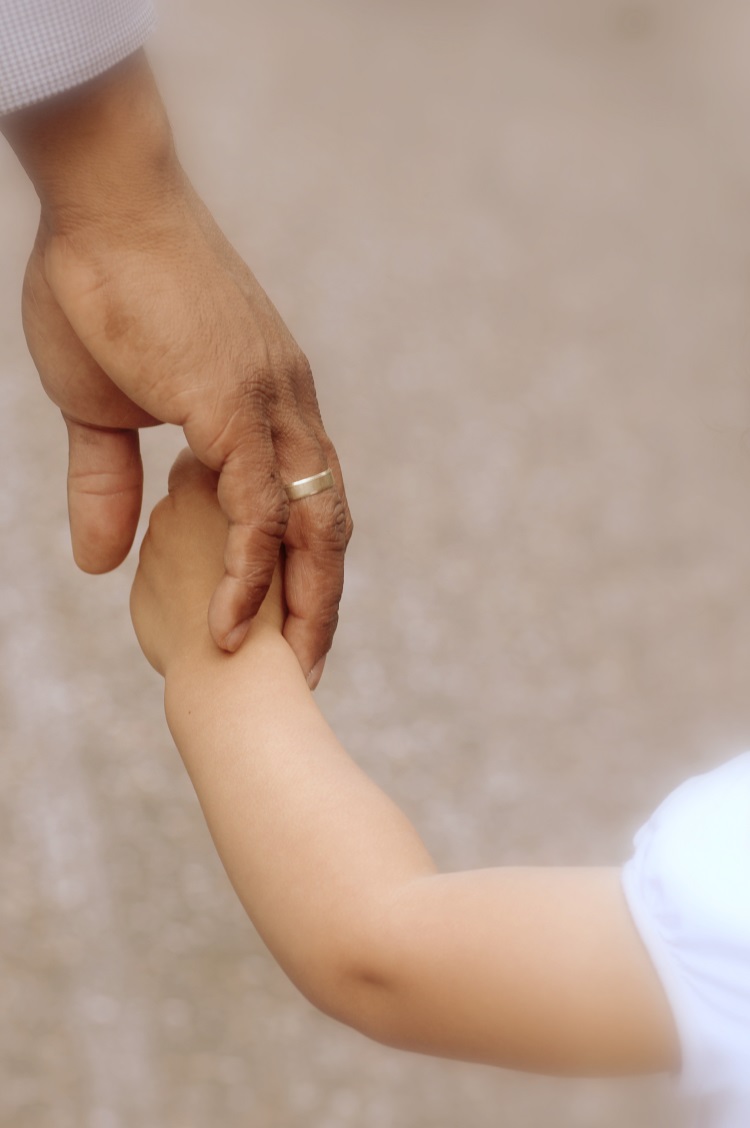 There is therefore no condemnation to those who are in Christ Jesus, who do not walk according to the flesh but according to the spirit. God will never condemn the believer in Christ, rather He will show mercy, grace and help to you. Find out that you are permanently freed from guilt, shame and the power of sin, in Christ Jesus. Live at peace with God.
Scripture References: Galatians 3:26, Romans 8:33-34, Romans 8:5, Romans 8:1-2, Ephesians 2:5-6
More Messages from Paul Craig...