Paul Craig - 28th March 2013
The Life Is In The Son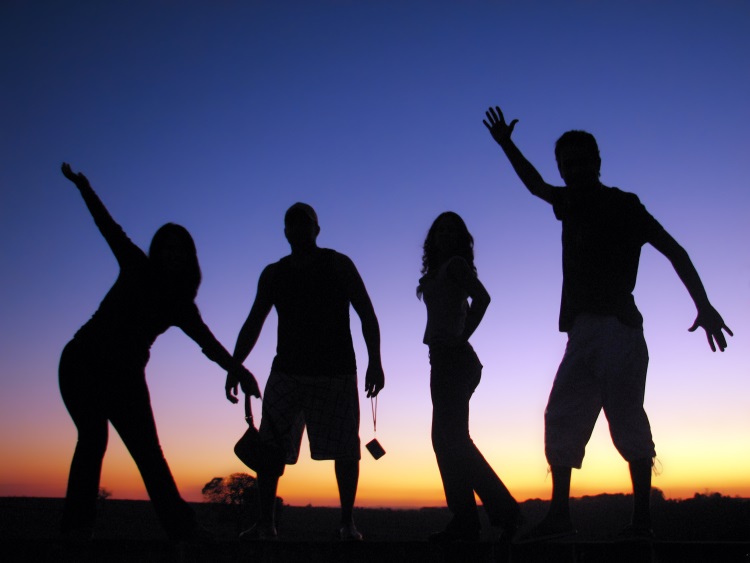 God has given us eternal life and this life is in His Son. He who has the Son, Christ Jesus has the life, he who does not have the Son does not have the life. Find out what eternal life is; it is in offer from heaven for you to live in now.
Scripture References: Galatians 4:6, Galatians 3:26, 1 John 5:11-12, Revelation 21:4
More Messages from Paul Craig...