Paul Craig - 24th May 2013
The Unsearchable Riches of Christ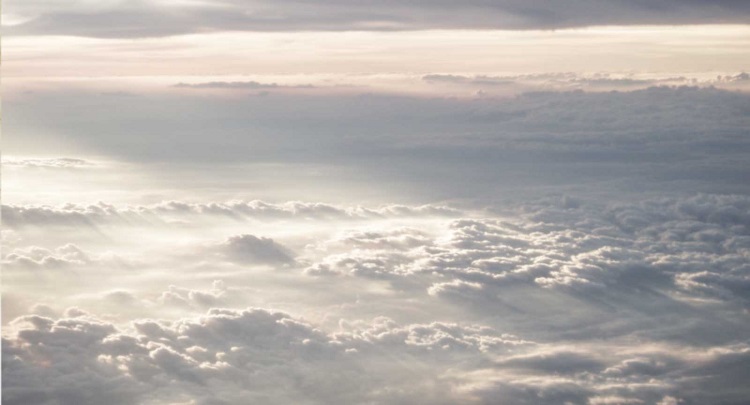 The unsearchable riches of Christ do not come from this Earth, but from Heaven. Look no further than Christ Jesus in whom is every spiritual blessing to enrich every area of life. The love, joy and peace from Him are permanent and perfect and can be found nowhere else.
Scripture References: 1 Peter 1:8, John 17:13-14, Ephesians 1:2-4, Ephesians 3:8
More Messages from Paul Craig...