Paul Craig - 20th March 2013
The Power of His Resurrection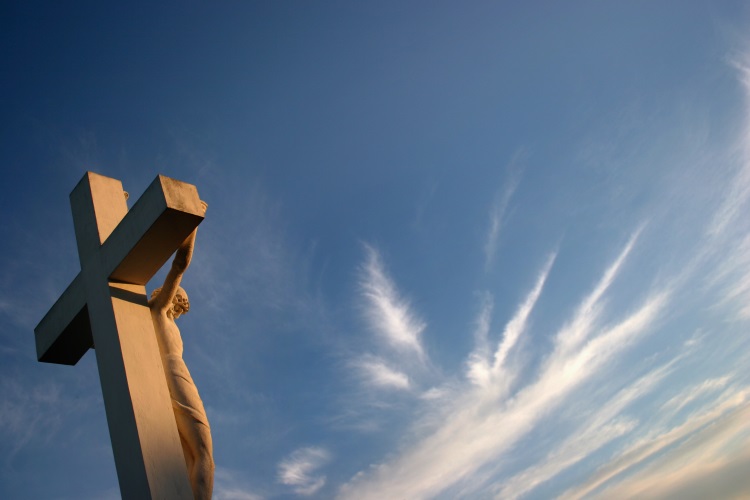 Christ died, was buried, was raised and ascended to God His Father's right hand. Every true believer in Christ, has been joined to Him in this same journey, dead buried, raised and seated in the heavenly places in Christ Jesus. Find out your true position in Christ.
Scripture References: Colossians 3:3, Philippians 3:10, Colossians 3:1, Galatians 2:20, Romans 6:3-4
More Messages from Paul Craig...