Paul Craig - 28th March 2013
Son and Heir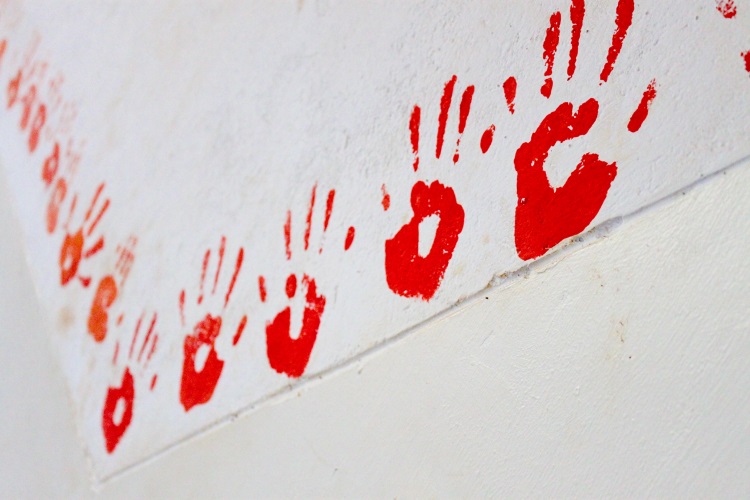 You are all sons of God through faith in Christ Jesus. Heavenly Father loves you and wants you to live close to Him so he can share everything he has and everything he is with you.
Scripture References: John 1:12, Galatians 3:26, Galatians 4:7, Luke 15:11-24
More Messages from Paul Craig...