Paul Craig - 4th October 2013
Whose In The House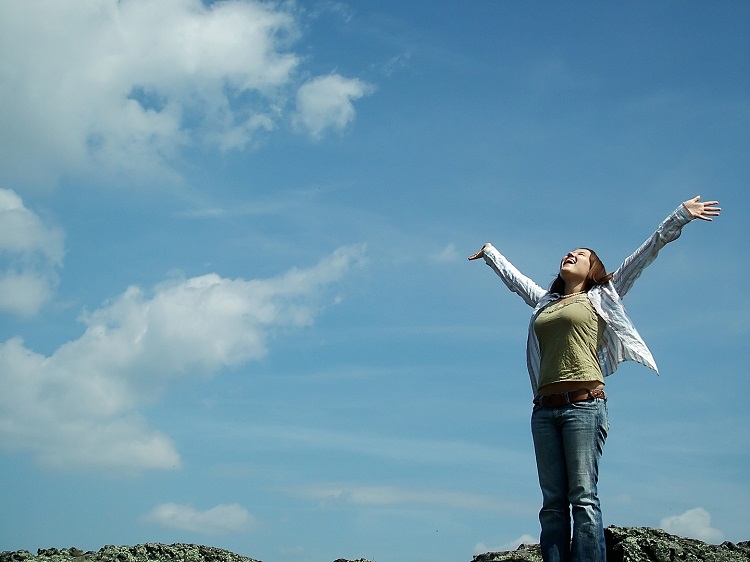 You will learn about true permanent deliverance from all the power of darkness in Christ. Deliverance after Christs finished work on the cross is different than in Old Covenant times. There is no account in the bible of a spirit filled born again person being delivered. This is among the most freeing messages Christ has to bring us.
Scripture References: Luke 4:41, Matthew 12:43, Matthew 15:19, John 5:14, 1 John 3:8
More Messages Associated With "Victory in Christ"...